Thank you for your interest in our Fully Trained dogs. My name is Richard Heinz, I am known as The Miami Dog Whisperer, I have been a professional Master dog trainer for over 20 years. Training dogs is my passion and my life's work. I decided to sell fully trained dogs because I was always getting calls from owners who purchased a "fully trained dog" from a trainer or a breeder and the dog came with all sorts of behavior and training issues. They would call me in to fix these problems and the owners ended up having to spend more money just to fix their "trained dog". That is just not fair for any dog owner to have to do. 
When ONLY the BEST will Do for YOU and YOUR family!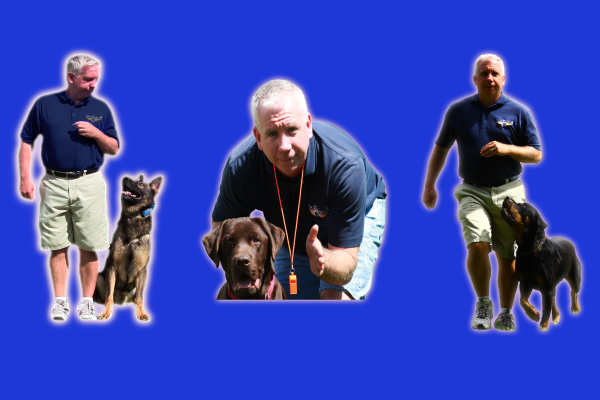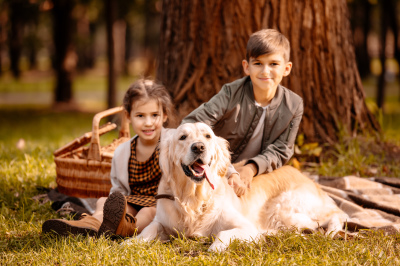 So, I started selling trained dogs to existing clients and getting positive feedback as to how well behaved and excellent the dogs I sold were. 
I got calls from all over the world to purchase fully trained dogs, as they had gotten a referral from friends or family who had purchased one from me and were very happy with the results. 
And so, the demand was what prompted us to  sell Fully Trained Dogs (Companion or Protection)  as part of our Dog Training service. 
I pride myself in having the best fully trained dogs for sale in the industry with the best prices (financing available upon request). 




We train and certify Service dogs, either your own, or you can purchase a fully trained and certified dog from us. 
We are a small bussiness, so you will aways get personlized attention and full support. We care that you are happy and satisfied with your purchase and we will do everything we can to make is so.
We only ask that if you are thrilled with your dog, you share your joy with your family and friends. 
One more thing, all of our trained dogs go very quickly, especially at this time of year, if you are interested, please don't wait!
Call NOW for  more detailed information...we are always happy to speak to you, with no obligation!
If you want to see more about what the dogs I train are able to do, please go to my very popular  YOUTUBE channel and check out the videos!